Land Available: Upstate New York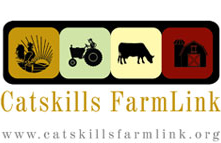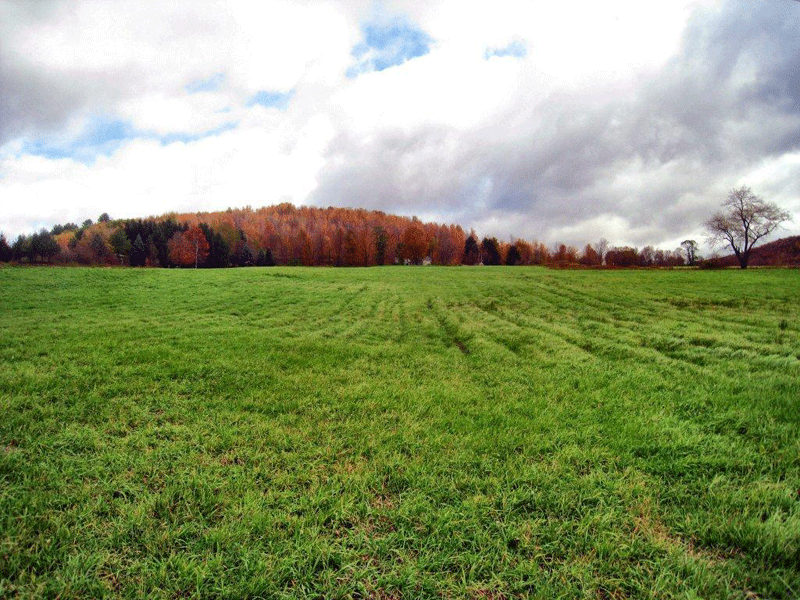 Contact: Christine Dunphy
For more information, e-mail catskillconcepts@gmail.com
Website: www.catskillconcepts.com
Property address: Lee Hollow Road, Bovina, NY 13740
(Lee Hollow Road is accessed from Rte. 28 in Bovina. It also becomes Bramley Mountain Road that is accessed from Rte. 18 in Bovina/Kortright.)
Available for: Lease/Share/Partnership/Sale
Sale or lease, including lease with option to buy will be considered. Owner would also consider some participation in an agricultural enterprise with the land value and use considered for equity or partnership interest.
Acreage available: 76-100 acres
Land use: The property is currently used for hay. About 29 acres were in corn production a few years ago. The land could be used for a variety of agricultural crops and could also be used for livestock grazing.
Land description: The land consists of roughly 50-60 acres of meadow, with the balance being forested. It is subdivided into 3 lots for ease of multiple leasing or combination ag use and home sites. The Little Delaware River is a property border and the land slopes from Lee Hollow Road toward eventual steeper drops to the river. The land is used for hay and is otherwise idle.
Organic: Yes (without certification)
Conservation restrictions:
Water description: River, stream and water drainage creek. Possibilities for ponds exist in a few locations on the property.
Housing available: No
Buildings available: No structures available
Other details: Property was owned by the Inman family of Bovina and was allied to their dairy farm as a producer of hay and corn.
2 Notes/ Hide
climate-changing likes this
gardenup posted this